CORSAIR VOID RGB ELITE USB
AUDIO QUALITY
STUNNING SOUND
Hear everything in 7.1 surround sound from the lightest footstep to the most thundering explosion thanks to premium, custom-tuned 50mm high-density neodymium audio drivers with an expanded frequency range of 20Hz-30,000Hz.
PREMIUM SOUND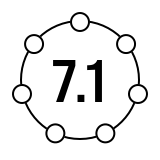 SURROUND
SOUND ON PC

EXPANDED
FREQUENCY

HIGH-DENSITY
AUDIO DRIVER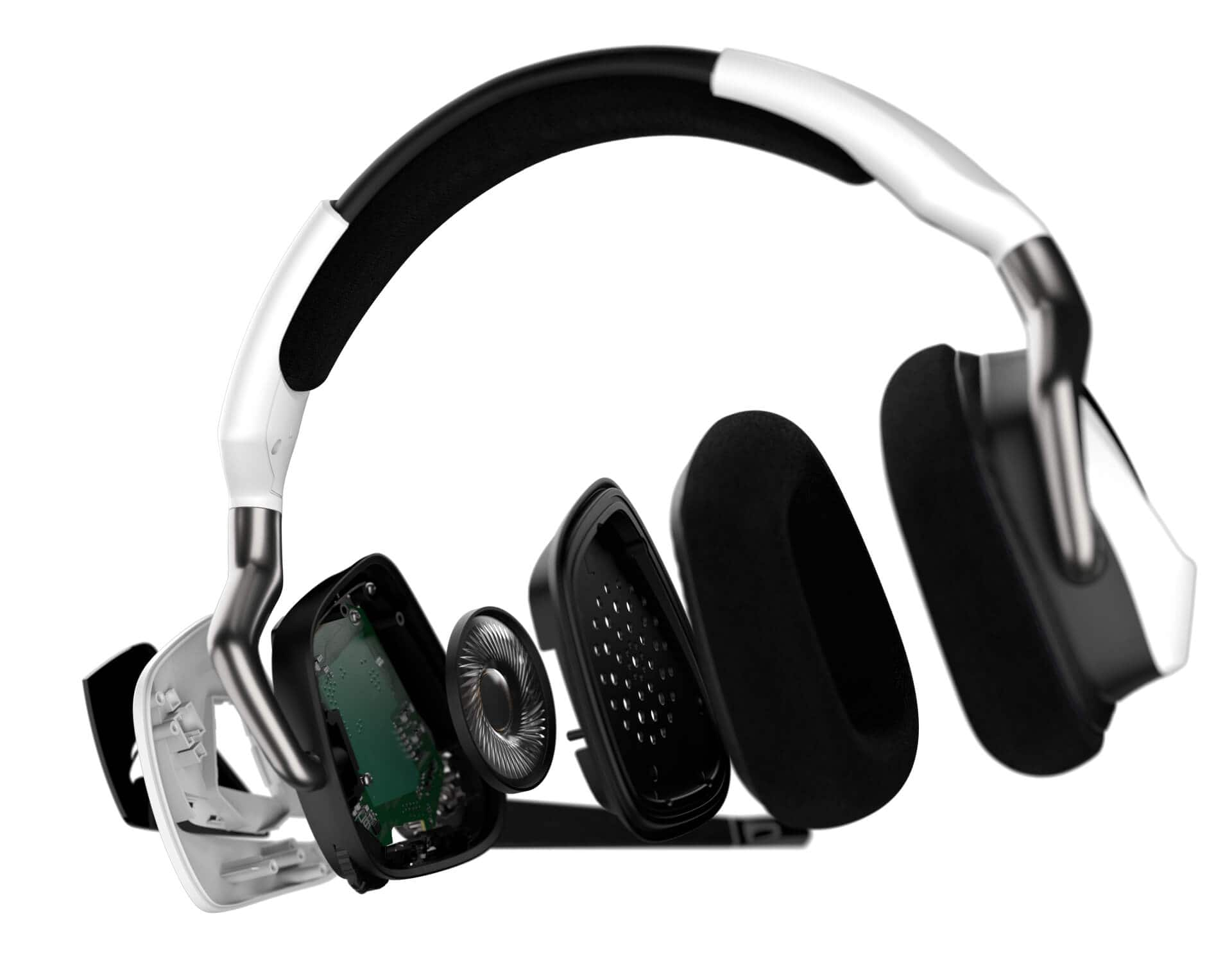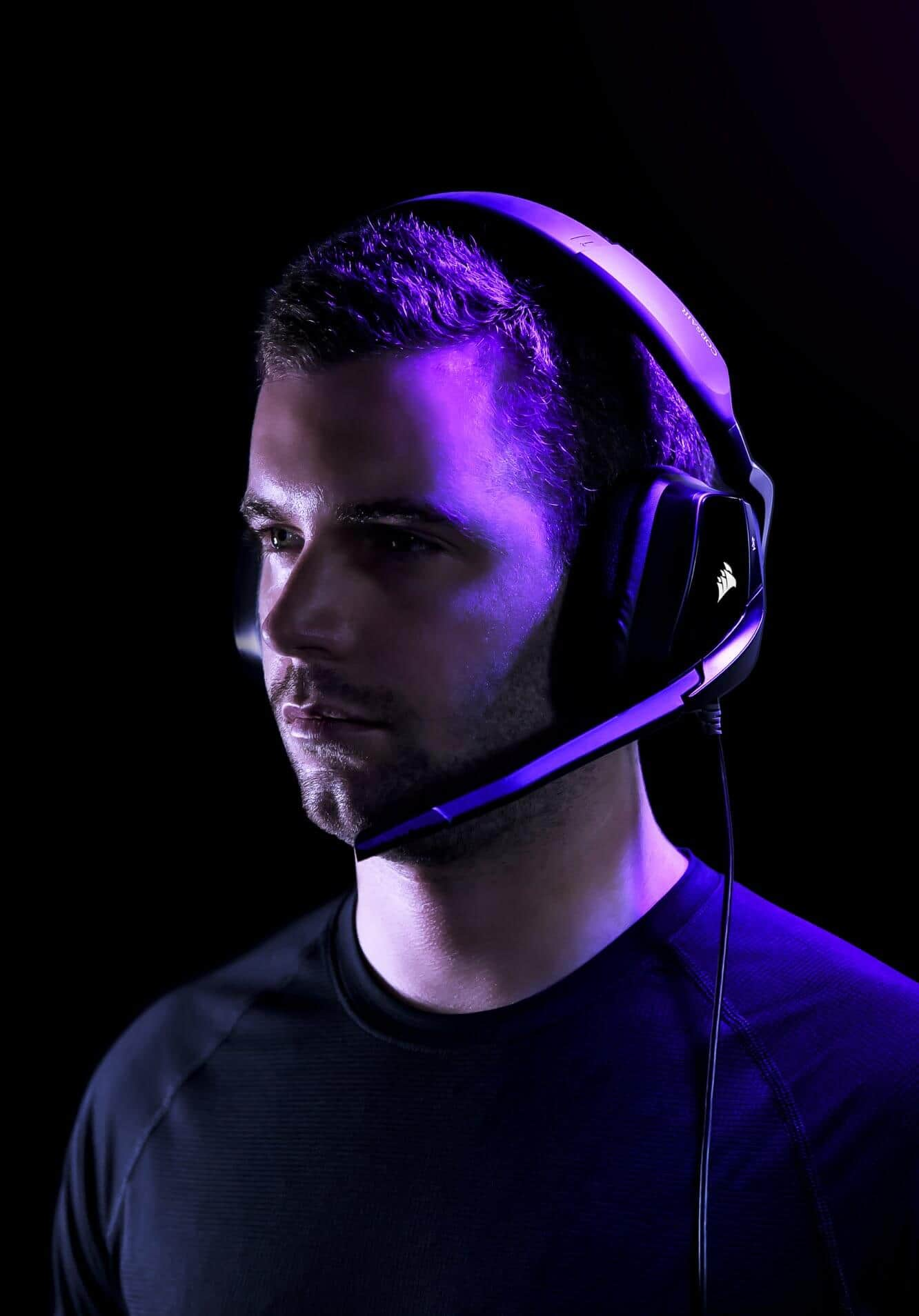 COMFORT
TOTAL COMFORT
Constructed for enduring comfort through long gaming sessions with breathable microfiber mesh fabric and plush memory foam earpads.
MATERIAL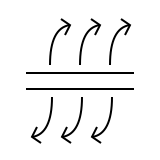 BREATHABLE
MICROFIBER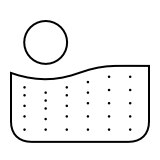 PLUSH
MEMORY
FOAM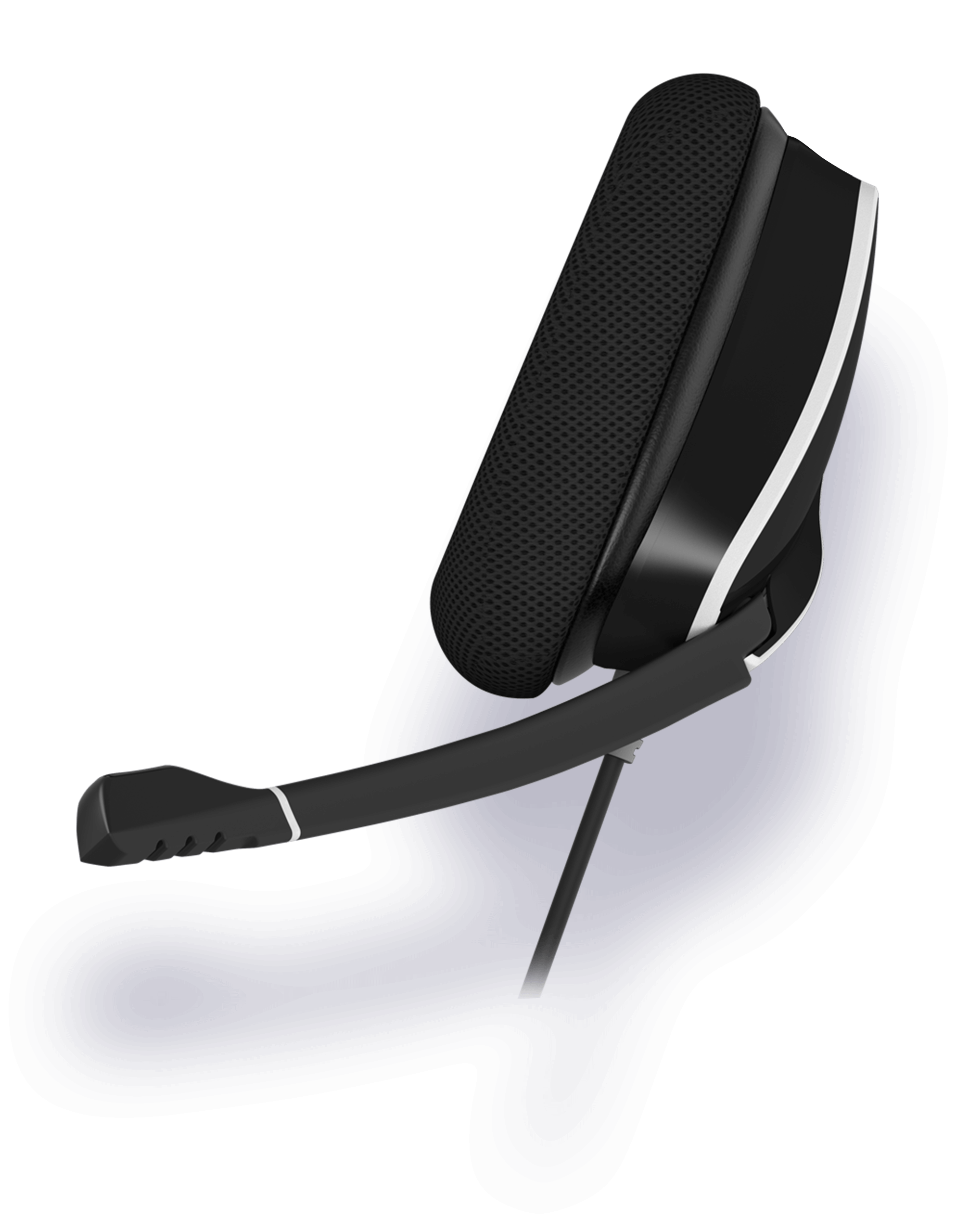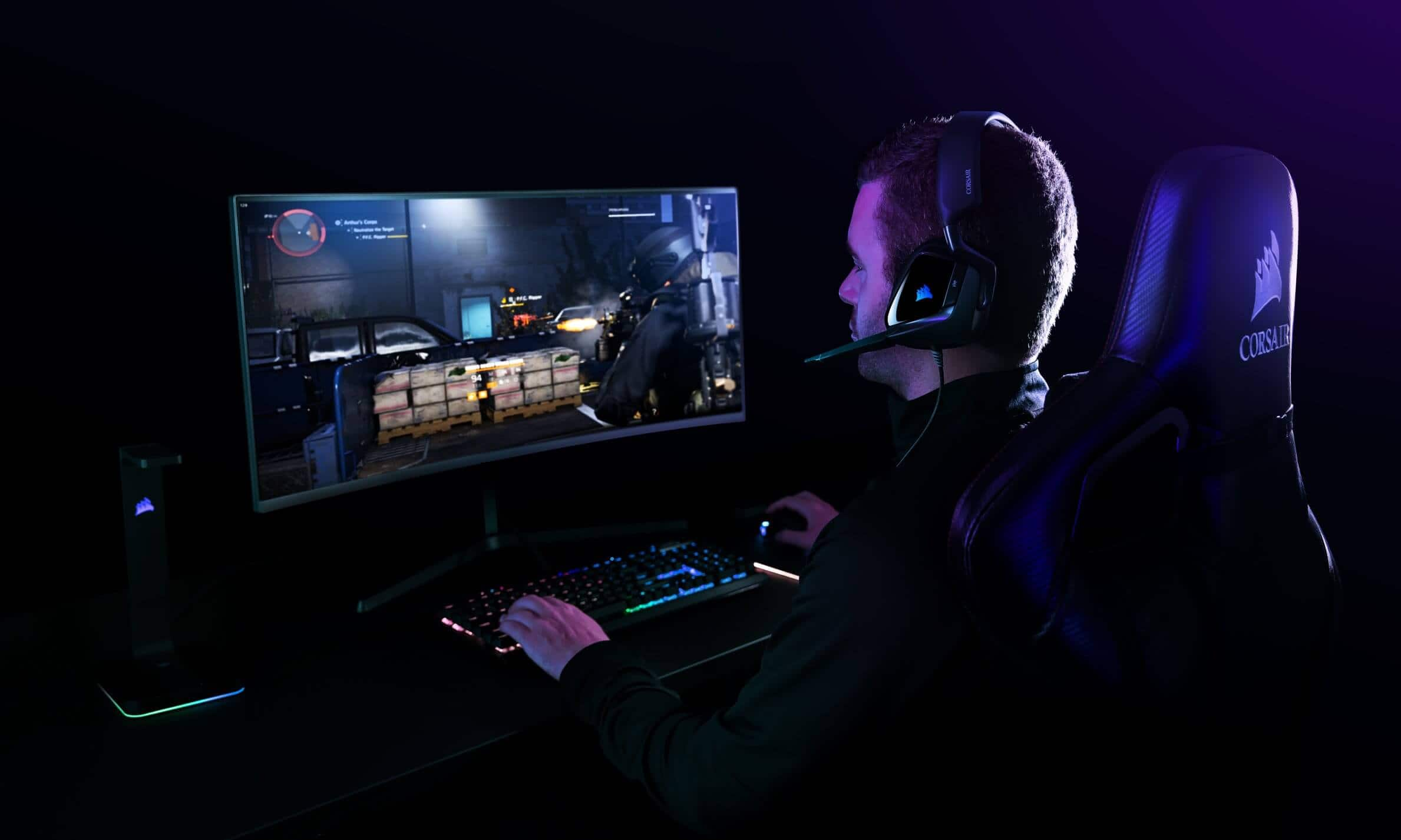 CONNECTIVITY
EXPERIENCE IMMERSIVE 7.1 SURROUND SOUND.
Immerse yourself in 7.1 surround sound on PC, creating a multi-channel audio experience that puts you right in the middle of your game.
CONNECTION TYPE

USB
CONNECT TO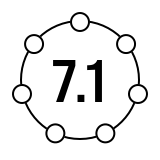 SURROUND
SOUND ON PC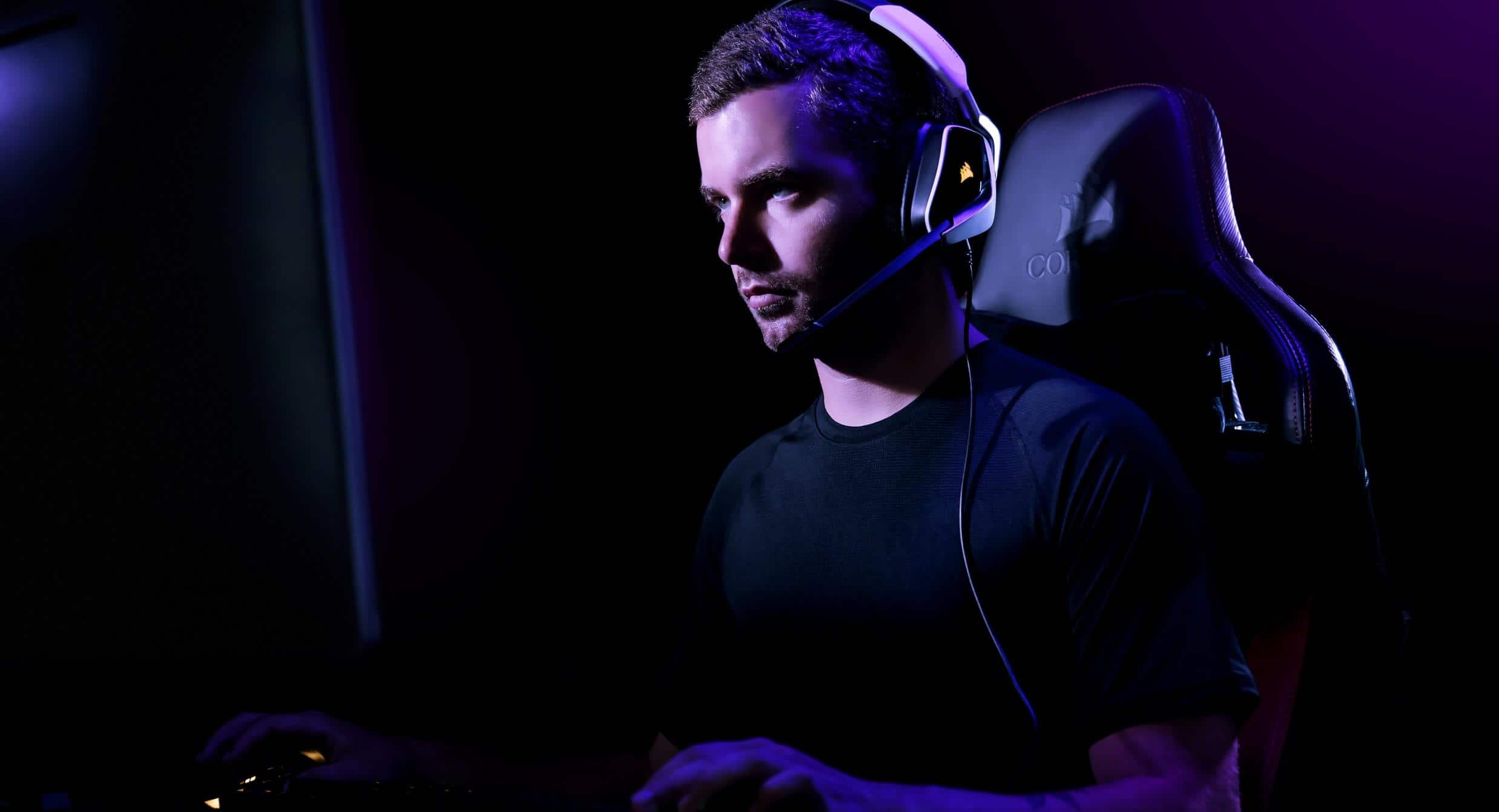 FEATURES
PREPARE FOR BATTLE
01
DURABILITY
Durable Construction with Aluminum Yokes built to last through years of gaming.
02
ON-EAR VOLUME AND MUTE CONTROLS
Make on-the-fly adjustments without distracting you from your game.
03
OPTIMIZED OMNIDIRECTIONAL MICROPHONE
Picks up your voice with exceptional clarity, while a flip-up mute function and a built-in LED mute indicator ensure you know when you'll be heard, and when you won't.
04
DYNAMIC RGB LIGHTING
Customize your look with RGB lighting on each ear cup allowing for a near limitless array of colors and effects.
PROGRAMMABLE
CALL THE SHOTS
CORSAIR iCUE software enables precise control over your headset, with pre-tuned audio profiles, custom equalizer settings, immersive 7.1 surround sound, and sidetone control.
Customize your RGB lighting on each ear cup with virtually unlimited color options and dynamic effects. Synchronize your lighting with compatible CORSAIR peripherals.
CORSAIR ICUE SOFTWARE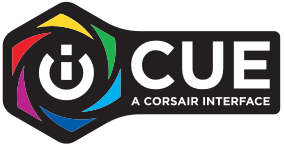 CUSTOM SETTINGS

AUDIO
EQUALIZER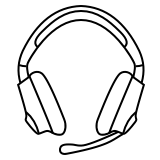 SIDETONE
CONTROL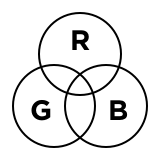 CUSTOM RGB
LIGHTING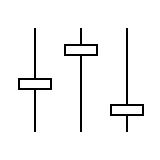 PRE-TUNED
AUDIO
PROFILES

TECH SPECS:
Detachable Microphone: No
Headset Frequency Response: 20Hz – 30 kHz
Headset Battery Life: N/A
Headphone Sensitivity: 116dB (+/-3dB)
Headset Wireless Range: N/A
Impedance: 32k Ohms @ 1 kHz
Headset Connector Type: USB
Microphone Impedance: 2.0k Ohms
Microphone Type: Omnidirectional
Microphone Frequency Response: 100Hz to 10kHz
Microphone Sensitivity: -42dB (+/-3dB)