PROCESSEUR INTEL I7-13700KF
1.400,00DT
Lowest Price in the last 30 days:
1.689,00

DT
(-17%)
PROCESSEUR INTEL I7-13700KF
3.4 Ghz up to 5.4 GHz
30 Mo de mémoire cache
Processeur 16 Cores / 24 Threads
8 Performance-Cores (3.4 GHz – 5.4 GHz)
8 Efficient-Cores (2.5 GHz – 4.2 GHz)
Contrôleur mémoire : DDR4 / DDR5
Compatible PCI-E 5.0
TDP: 125W / 253W max. (Turbo Power)
Architecture hybride pour performances hors norme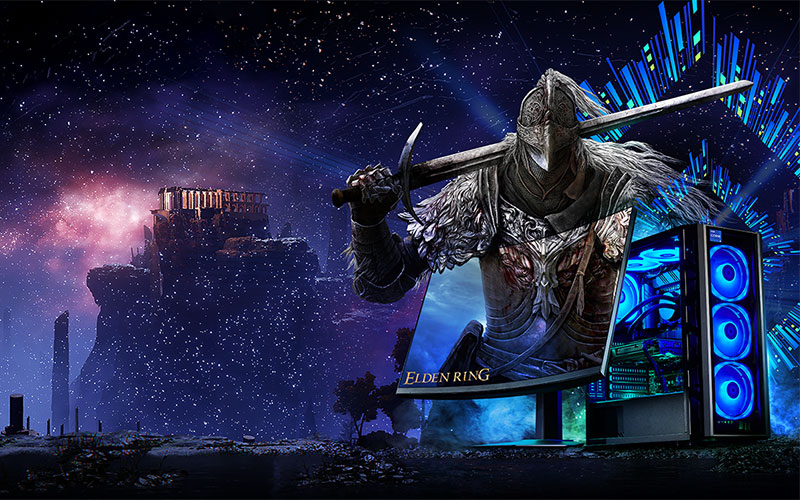 En offrant encore plus de puissance pour les programmes exigeants et les jeux et plus de cœurs pour les tâches de fond, les processeurs Intel Core de 13ème génération vous permettent de faire encore plus de choses et encore plus rapidement. Jeux, multitâche intensif, création de contenu ou streaming, les processeurs Intel Raptor Lake sont la solution idéale pour aller au-delà de ce que vous pouviez imaginer en matière de puissance et de performance. Des jeux fluides, un PC qui ne ralentit pas, des tâches multiples et simultanées, tout cela est possible avec un processeur Intel Core de 13ème génération.
DES COEURS À L'OUVRAGE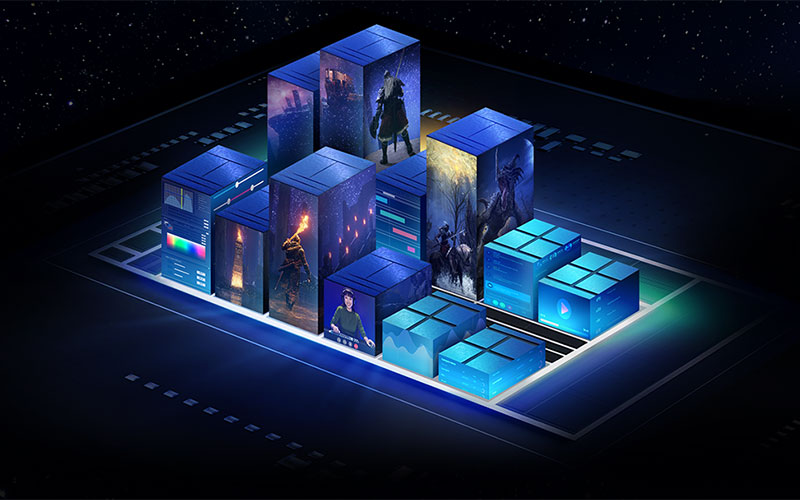 Conçu pour répondre aux besoins des gamers d'aujourd'hui. La dernière version de la puissante architecture hybride d'Intel est idéale pour sublimer votre expérience de jeu. Les Performance-cores libèrent leur talent pour obtenir le meilleur des derniers jeux et logiciels de gaming. Les Efficient-cores vous permettent de travailler, de jouer en solo et, plus important, avec d'autres. Enfin, Intel Thread Director vous permet de profiter d'une fluidité de jeu au top et d'assurer que votre PC ne ralentit pas, même s'il exécute des tâches de fond.
TOUJOURS PLUS HAUT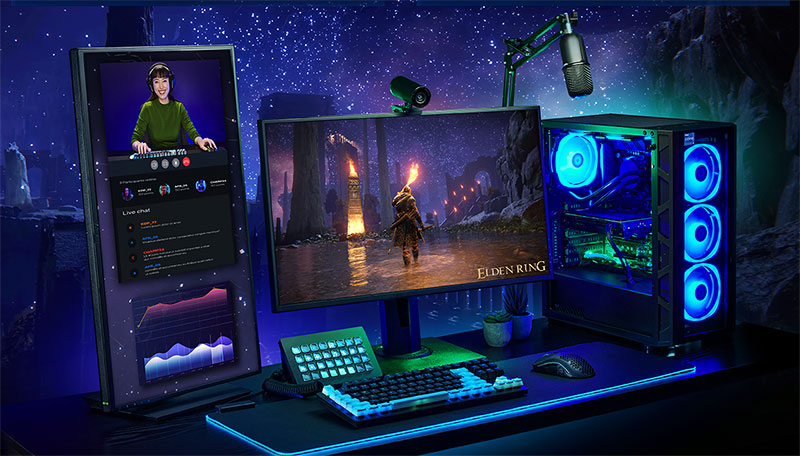 Les processeurs Intel Core de 13ᵉ génération pour PC de bureau offrent la plateforme la plus complète pour utiliser les technologies de gaming que vous voulez. La prise en charge de la DDR4 et de la DDR5 vous offre le choix de la configuration de la mémoire. La prise en charge de la technologie Thunderbolt 4 offre un moyen simple et rapide de connecter des périphériques. Poussez votre machine plus loin que le max : Overclocking amélioré sur les deux ensembles de cœurs pour des performances à votre niveau. Vous pouvez jouer et streamer en même temps, autant que vous voulez PROCESSEUR INTEL I7-13700KF
Additional information
| | |
| --- | --- |
| CACHE MEMORY | 30 Mo |
| CORE NUMBER | 16 CORES |
| FREQUENCY | 5.6 GHZ |
| PCI EXPRESS VERSION | PCIE 5.0 |
| PROCESSOR SOCKET | |
| THREAD NUMBER | 24 |
| TYPE RAM | DDR4, DDR5 |